Dr. Adrián García-Sierra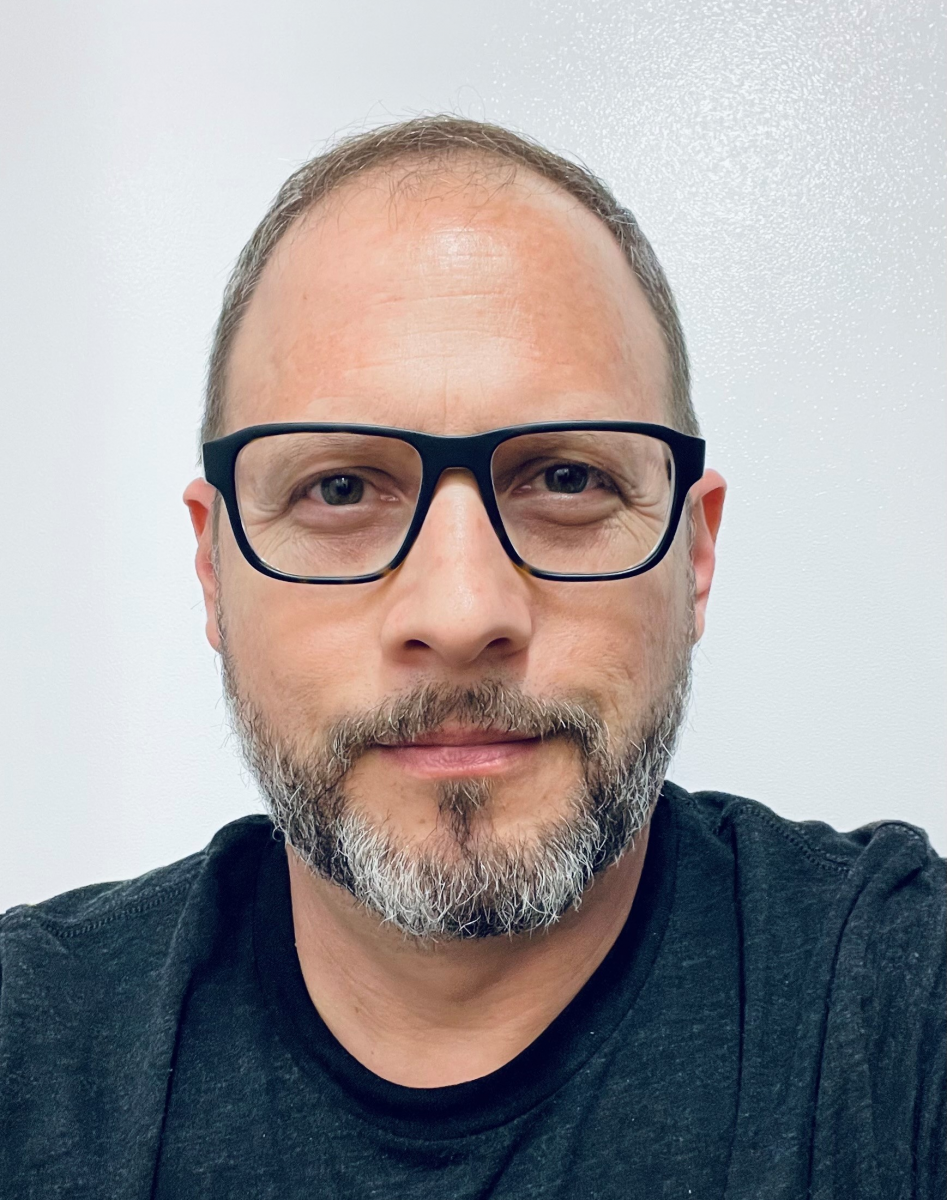 Adrián García-Sierra Ph.D.
Dr. García-Sierra
I am currently an Associate Professor at the Department of Speech, Language & Hearing Sciences at the University of Connecticut. I received my Ph.D. from the University of Texas at Austin.  After receiving my Ph.D. I did a Post-Doctoral fellowship at the Institute for Learning and Brain Sciences at the University of Washington.
My research has focused on the influence of language on the perception of speech sounds from infancy through young adulthood, investigating cross-cultural speech perception in native speakers of Spanish and English and cross-language speech perception in bilingual individuals. My primary research method is electrophysiology. However, I also employ behavioral and naturalistic paradigms and describe the results of my research across the lifespan from perceptual development in infants to speech perception in bilingual young adults, examining the real life implications of infant speech development.